Weiss Schwarz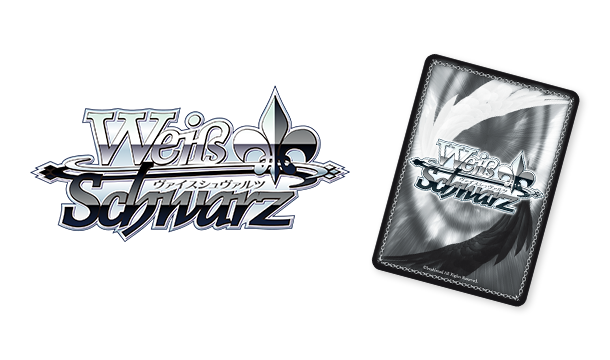 Over 120 IPs including popular anime and games


Released in March 2008
Japanese/English
Now available in 36 countries and regions around world
Supplies
Develops and releases trading card game supplies such as card sleeves and rubber playmats.
Trading Card Game events
In addition to major trading card game tournaments and events, we hold weekly sanctioned tournaments and other events with the cooperation of TCG stores around the country,
We strive to provide opportunities for people to enjoy TCGs.
Magazine/Books/E-Books
Edits and publishes a wide variety of publications, including the Comics and TCG information magazine "Gekkan Bushiroad" and the web comic site "COMIC BUSHIROAD WEB."